Playing games is one of my favorite past times because it is fun and challenging. The variety of genres and games makes it a lot more exciting. Apex Legends is one of the more recent titles that captured my attention because of how accessible and dynamic it could be.
The best thing about this title is that it is free to play, so I do not have to worry about spending money just to be able to enjoy the game. This also means parents do not have to worry about dipping into their pockets just so their kids can play.
But all players do need are coins, an in-game currency. Coins play an important role in making characters unique. The good news is there are ways to get free coins. Check out the details below.
What Is Apex Legends?
Can You Earn Free Coins on Apex Legends?
Using Other Platforms to Earn Coins for Apex Legends
Can Kids Learn from Apex Legends?
How to Make the Most Out of Apex Legends and Coins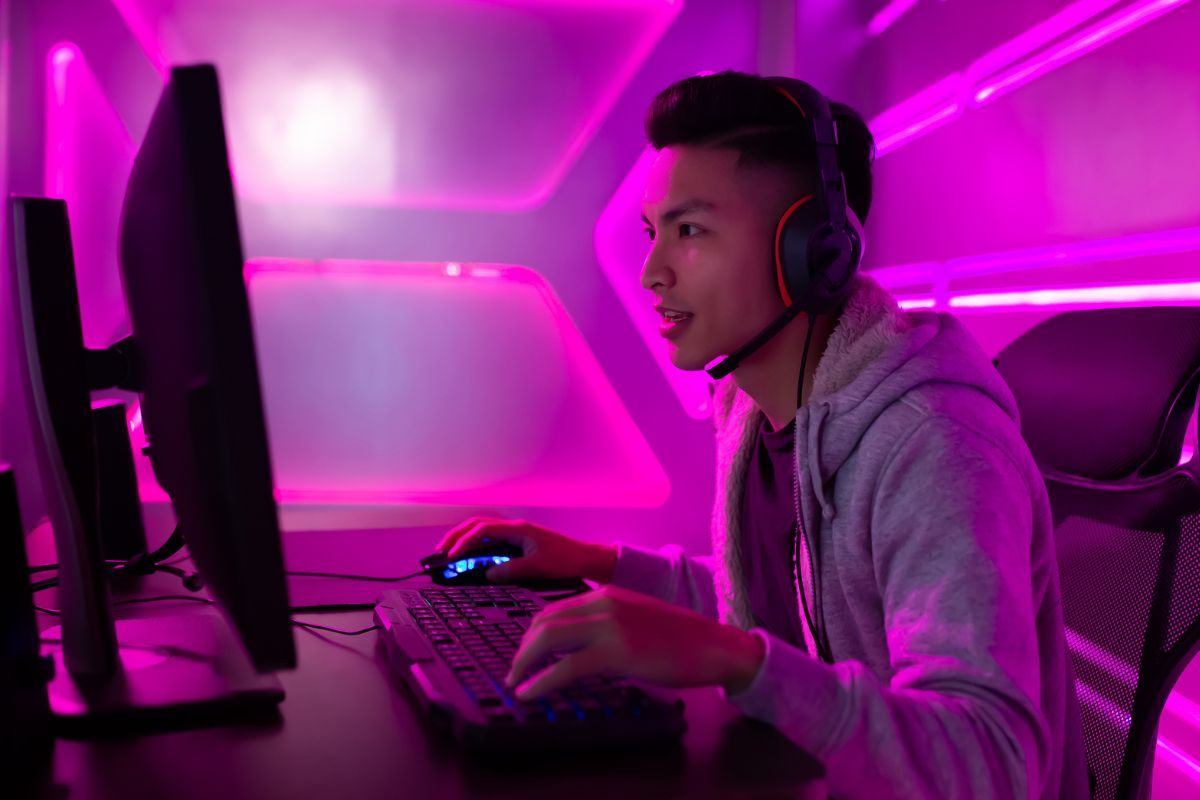 What Is Apex Legends?
Many people think that all games are the same. However, gaming is a very diverse, which means that there are numerous types of games with different gameplay. So, in the vast gaming world, what is Apex Legends?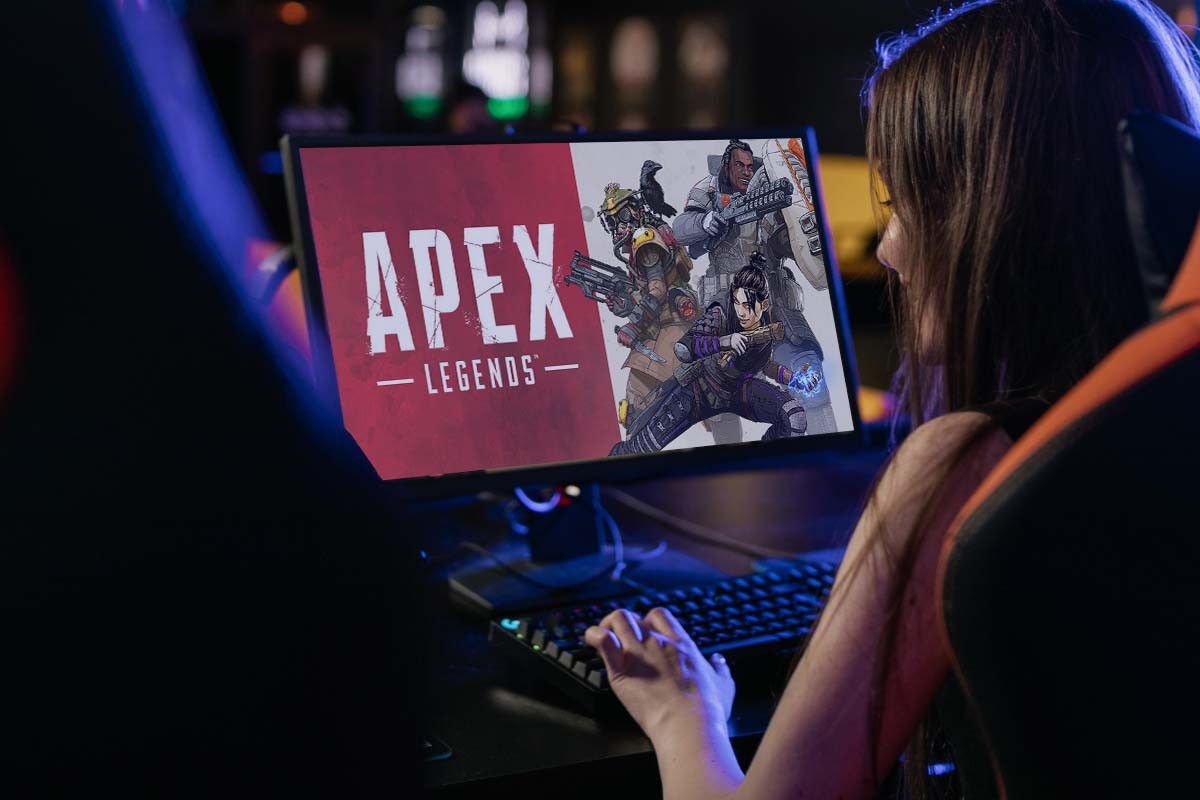 Apex Legends is an online battle royale game in the first-person shooter style. As a battle royale, it pits players against each other to see who can survive.
The most exciting part is that I can play in seven different modes, namely Play Apex (Trios and Duos), Ranked Leagues, Arenas, Ranked Arenas, Training, and Firing Range. The game also offers limited-time game modes such as solo and third-person modes, just to name a few.
Whenever I play, I get rewarded with different perks including Legend Tokens, which are the game's free in-game currency. These can help unlock characters, equipment, cosmetics, and other similar items. Aside from tokens, the game also has a premium currency called coins.
About Apex Legends Coins
Apex Legends coins are the paid currency in the game. The reason why it is called premium is that it allows players to buy equally superior items from the store. Using coins, I can buy the best characters, weapons, cosmetics, and other things.
It is also used to purchase Battle Passes, which allows players to earn more rewards. A Battle Pass allows players to earn special rewards whenever they level up to 20. Even if I buy a Pass late in the season, I can earn all the special rewards of all the previous levels up to my current one.
The Battle Pass Bundle lets me get special rewards up to 25 levels, which means that I can go up to 25 steps from my level when I purchased the Battle Pass Bundle. Do not get us wrong though, you can earn all the basic rewards even without the Pass.
Can You Earn Free Coins on Apex Legends?
While I can get the premium currency by buying it with real money, there are different ways to get it for free. The good news is that according to Electronic Arts, I can still earn the basic items for free whenever I play a game, even without a Battle Pass.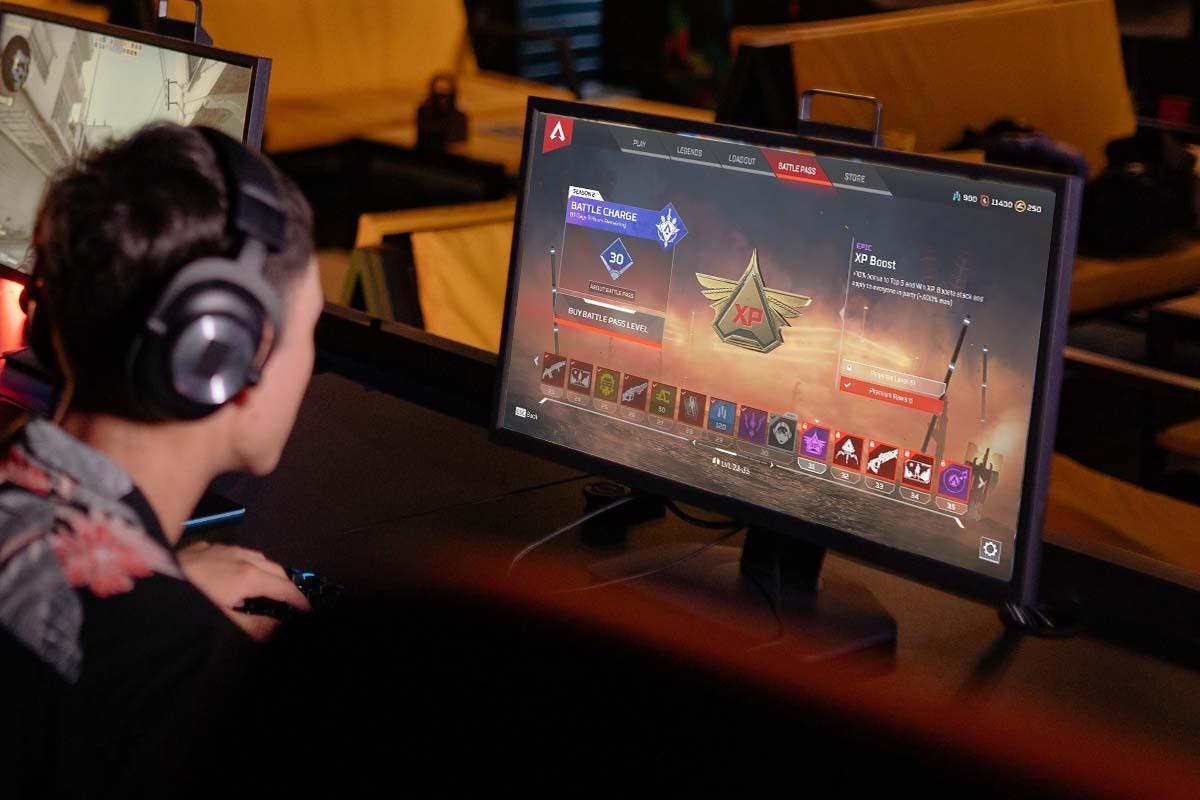 These items include Apex Packs, weapon skins, load screens, win trackers for all Legends, music packs, season badges, and most importantly, Apex Coins. So, players can earn coins for free just by playing.
What I want to point out is that it may take some time to accumulate enough coins to purchase premium items.
One way to increase your earnings is to purchase a Battle Pass. It instantly unlocks premium rewards, while giving away coin packs at specific levels.
Playing to Earn Coins
The best way to play Apex Legends to earn coins by playing is to play more, and play well. Buying a Battle Pass can also increase your earning rate.
Using Other Platforms to Earn Coins for Apex Legends
Aside from playing the game, users can also earn coins with the help of third-party platforms like Idle-Empire. This platform provides a way for players to get free coins legally. This method does not pose risks of being banned.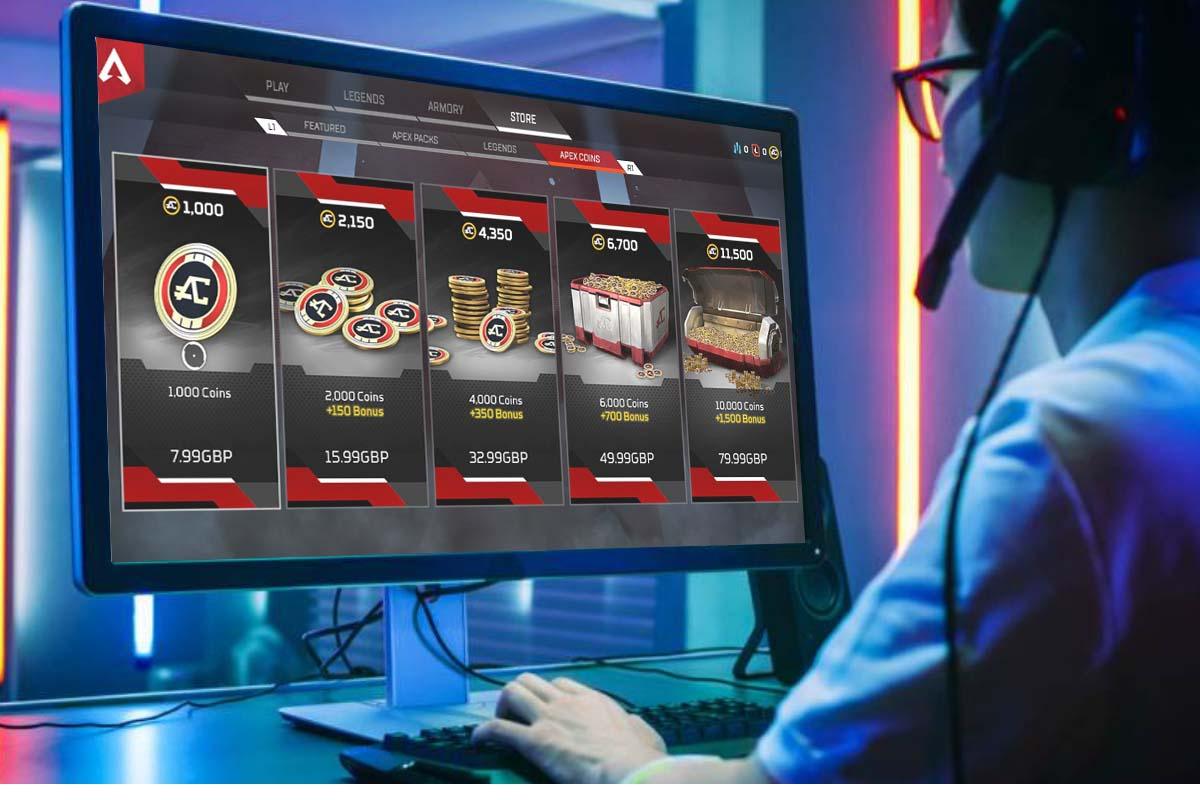 What players just need to do is register for an account, then start doing tasks. These tasks can vary from answering surveys, playing games, testing apps, and watching videos. These are tried and tested methods, so players are guaranteed to earn points.
Once they earn enough points, users can exchange them for different products, including digital ones. For those planning to get in-game currencies for Apex Legends, I suggest redeeming apex Coins.
Tips for Getting More Free Coins
Completing tasks is the best way to earn coins using Idle-Empire. To get more free coins, players just need to spend more time on the platform answering surveys, playing games, watching videos, and more.
Keep in mind that the offerings can vary, so the tasks can change from time to time. Just make sure to what out for those that sound more favorable.
Can Kids Learn from Apex Legends?
Apex Legends sure is entertaining, with some exciting themes and gameplay, which is what appeals to children. However, this is also the reason why some parents think of gaming as something that is purely for leisure and entertainment.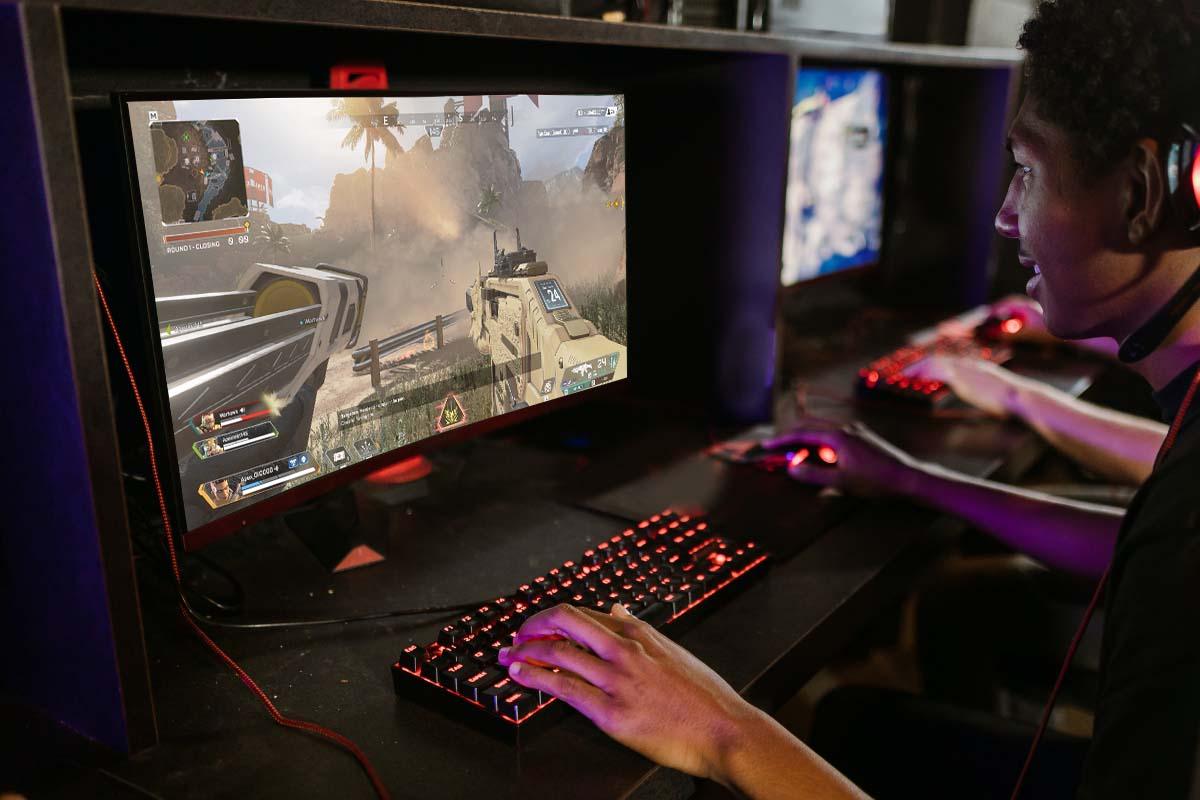 What many fail to consider is that games can help hone children's skills, depending on the goal, play style, and overall mechanics of it. Apex Legends is a battle royale game that lets players fight it out until only one team survives. So, players are required to coordinate, communicate, and strategize.
Children can develop critical thinking, problem-solving, and leadership skills just by playing. Moreover, they can learn how to work with a team, whether as a leader or as a member.
Apex Legends also require prompt responses to stimuli, which means players can hone their reflexes and observation skills, as well as their curiosity. More than this, it helps develop hand-eye coordination, making it a fairly education pastime.
Other Skills Children Can Learn Using Apex Legends
Playing Apex Legends has helped keep me sharp simply because I need to watch out for enemy teams while in the battle arena. The same can be true for children who play the game.
Kids are also allowed to exercise their sense of style and individuality thanks to the customization features offered by the game. They can choose which weapon skin and cosmetics they want to equip to set them apart from other players.
Other than this, they can pick a character with skills that work best with their own, helping them learn more about their strategizing style and attack strategies, which can play a role in kids finding their own strengths.
How to Make the Most Out of Apex Legends and Coins
The age rating for Apex Legends is 16+, which means that it is recommended for use only by kids aged 16 and up. While these ages may seem on the older side for children, they still need some guidance even when they are using their own devices.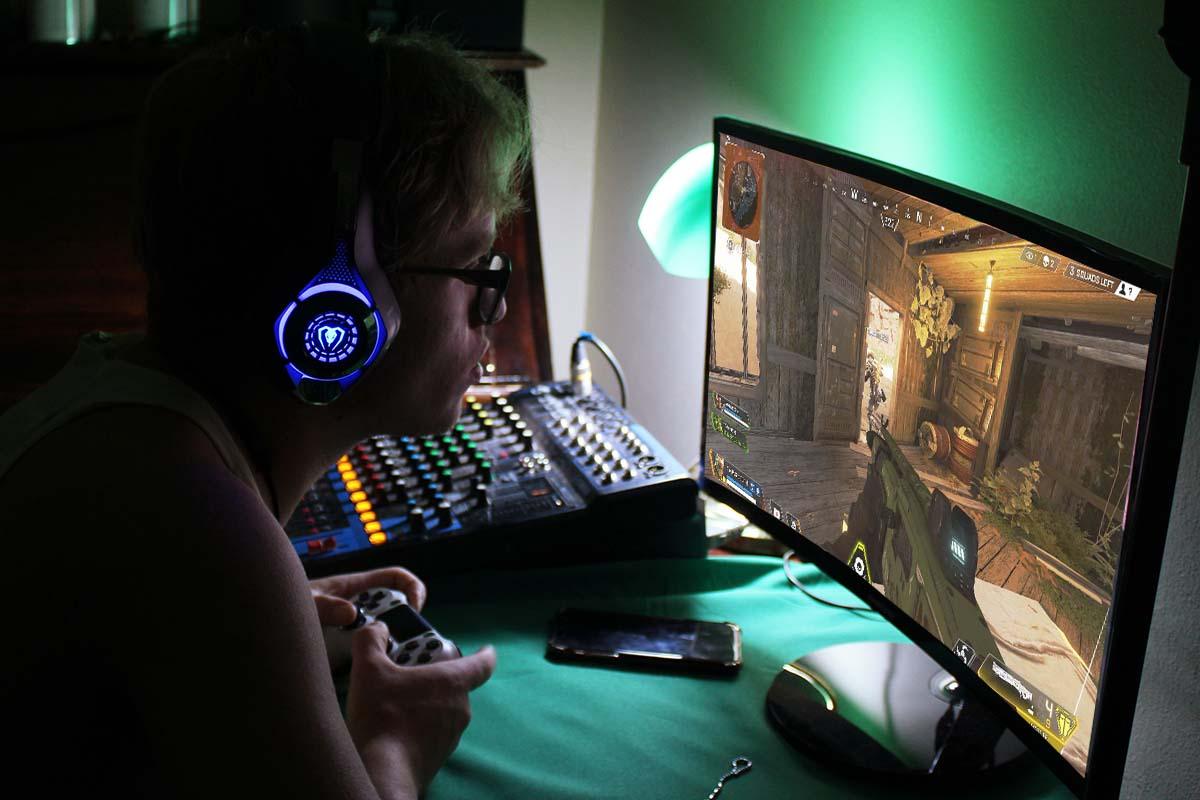 Excessive play times can be detrimental to a kid's development, but parents can make the most out of Apex Legends by moderating their child's access to the game, by giving them a fixed schedule or allotting hours when they can play. Of course, measures can vary depending on how much parents trust their kids.
To make sure that kids can learn as much as they can when playing Apex Legends, it is important to remind them what skills they should focus on in order to hone them better. For example, if they want to develop their communication skills, they should try to talk with their teammates more.
Other than this, parents can motivate their children with the help of a Battle Pass, which gives them more rewards. Having something to look forward to can give them an incentive. Plus, they can earn more coins this way.
Some Reminders for Parents
Aside from watching their exposure to the game and the players in it, one thing parents should remember is that they need to monitor their kids' activities online.
This is where parental supervision comes in. Parents need to make sure that the people their kids talk with online are their age, or communicate with them about age-appropriate things.
Lastly, make sure to let them enjoy their playtime. Remember, kids play games to relax, and it should not feel like a task.
The Bottom Line
Apex Legends is definitely one of the most enjoyable games today, thanks to its dynamic gameplay and unique features. For players wanting to get free coins, the methods mentioned above can help boost their earnings so they can purchase premium items or Battle Passes at a minimal cost.
Have more fun playing Apex Legends by earning free coins to use in the game.
References