For the longest time ever since I was young, it has been instilled in me that education is of utmost importance, and I wholeheartedly agree.
Over the years, education has taken various turns. What was once rigid is now more flexible, allowing children and adults alike to learn in a more fun and engaging way. This is why I find Primary Games to be a great source of learning.
Primary Games is one of the websites that has allowed me to further my love for education. Allow me to further explore what this site has to offer and how this educational tool can help children learn and even foster a love for education.
What Are Primary Games and How Does It Work?
Benefits of Playing Primary Games
Different Primary Games That Kids Can Learn With
Tips For Learning With Primary Games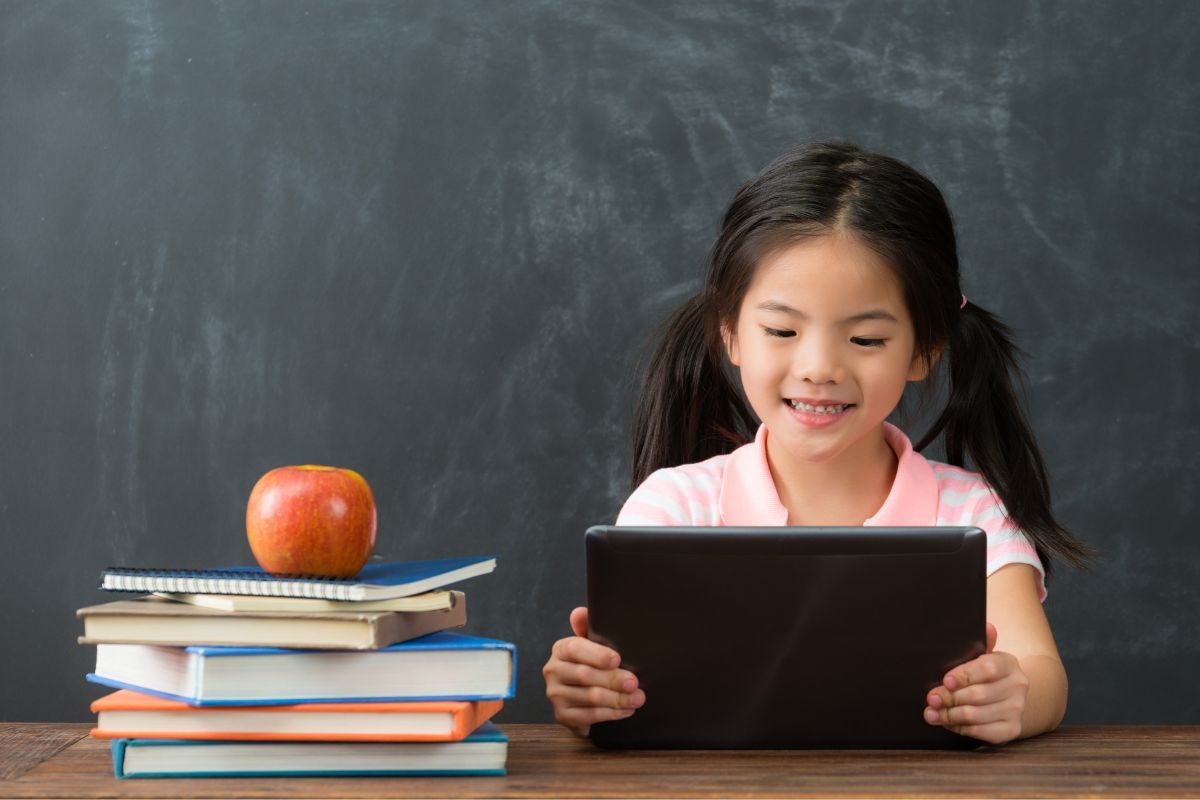 What Are Primary Games and How Does It Work?
Primary Games is a website that houses online educational games. It is designed to make learning fun for children by providing them with educational-based games that are not only engaging, but also interactive at their core.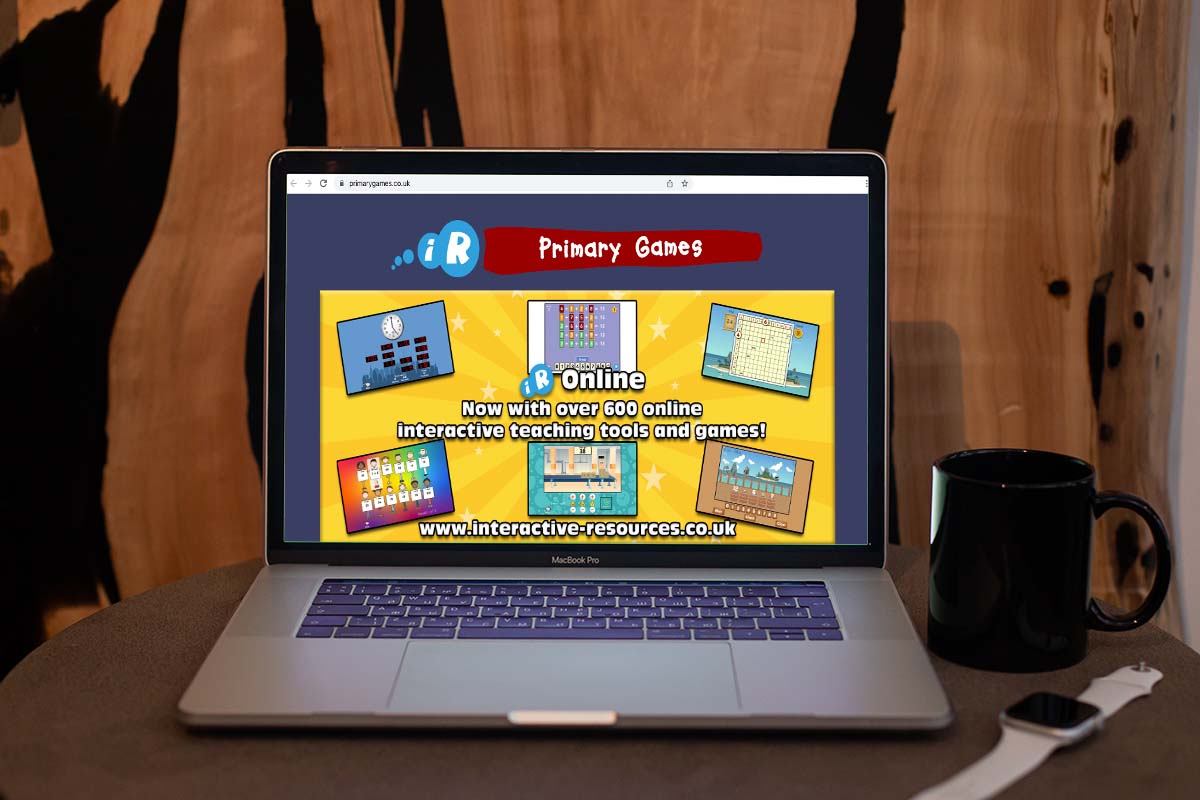 Primary Games is part of iR Online. This partner and sister website of sorts has an extensive range of online interactive teaching tools and games, making it ideal not only for students and young learners, but also for educators out there.
Upon taking a closer look, I found that Primary Games works by allowing users, in this case, children, to go over the list of activities provided and choose what they want to play with. I have observed that most of the games available on the site are primarily geared towards supporting the math subject.
Each of the games comes with corresponding instructions and a short introduction of what it is like and how to play. After picking the game I want to play or explore, the site will lead me to another page where I can begin the game. The full game, however, is available on iR Online.
Types of Primary Games I Can Find Online
As I have previously mentioned, I noticed that the online games I found on Primary Games are mainly math-related. Despite this, it covers various math topics, ranging from simple addition to more complex topics such as the times tables and even tackling the Roman numerals. The range of activities on Primary Games is quite impressive, given that most of these, if not all, have something to do with math.
This means that there's something for just about any age, making this website enjoyable for everyone involved – from children to adults like me. I want to emphasize that Primary Games only offers limited access to its activities and a 14-day trial to boot. If I want unlimited access to these games beyond the trial period, I need to get a subscription for a minimum of £49 + VA for the whole year, and this gives me and another user or class login access.
Apart from the £49 subscription, I believe that iR Online also has two other subscription options valued at £99 and £149, respectively, both of which are exclusive of VAT. The former allows a maximum of five users, while the latter allows unlimited teacher or user and class logins.
Benefits of Playing Primary Games
There are tons of benefits that I believe everyone can get from playing on Primary Games. Personally, I believe that gamifying educational activities and lessons make learning more fun, especially as it boosts engagement from kids and encourages their participation.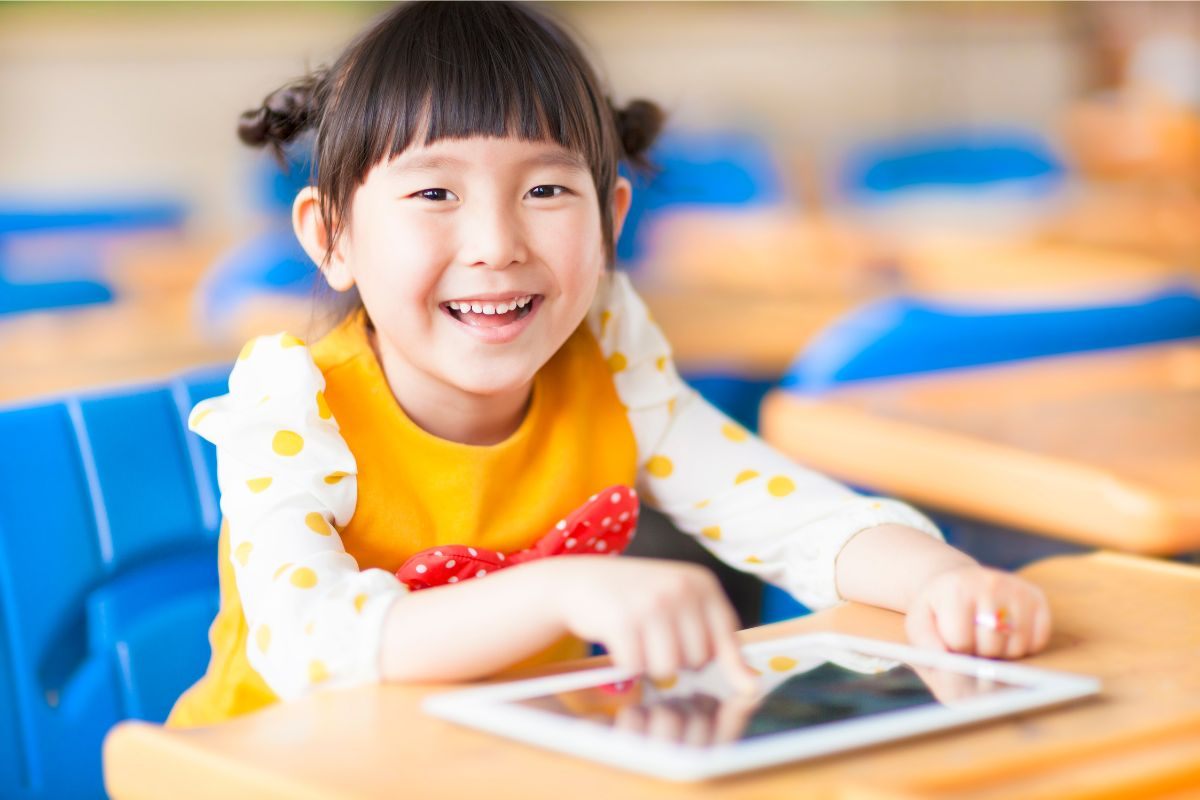 In addition, Primary Games can also be a way for students and learners to reduce their stress. The activities on Primary Games are fun and exciting, quite contrary to school learning which can be quite rigid and tedious.
Moreover, I find that the activities and games on the website allow me to better recall previously learning these math lessons, even helping me practice and apply these to real-world situations via play. I appreciate the creative approaches that each game provides.
In many ways, I think that Primary Games also play a big role in helping kids improve their emotional quotient (EQ) or emotional intelligence. The activities on the website are challenging enough, and kids may not be able to complete them in one go, but this makes them understand that they can always try and try again.
How Kids Can Learn Using the Platform
Web-based games, such as Primary Games, can be a rich resource of learning opportunities, especially for kids who aren't fond of studying or doing the same lessons over and over. With this site, kids can learn lessons through games and excitement instead.
Primary Games can help kids have a different perspective on learning, improving not only their understanding of the subject, but also boosting their academic scores and well-being at the same time.
In the same way, Primary Games can likewise stimulate various strategies and approaches. The different activities on the website require kids and users to apply themselves to solve the problems at hand, improving their mental cognition and stimulating their brains.
Different Primary Games That Kids Can Learn With
Primary Games offers numerous learning tools and activities, most of which are math-based. One of the games that I have tried on the website is Mathster Mind. This particular game makes use of color-coded clues to help me solve the problem. This involves simple addition.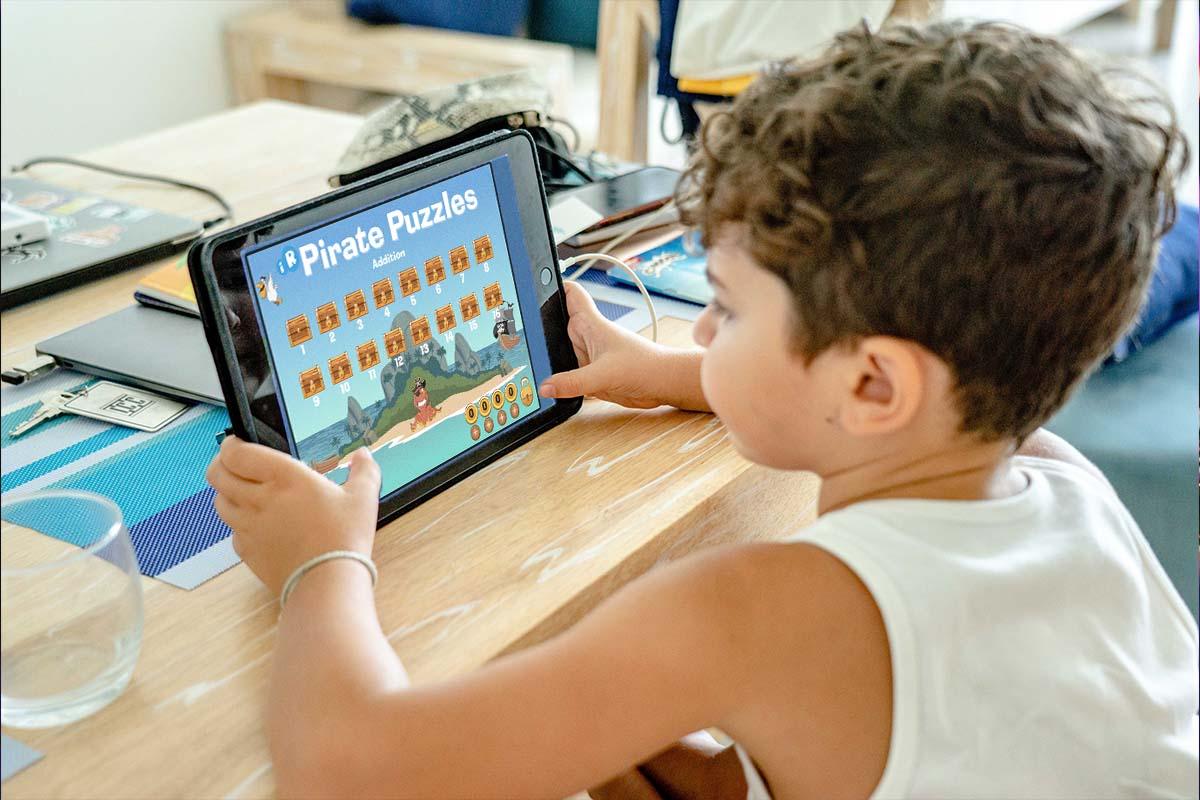 Ducky Dispatch is yet another fun game that lets me find ones, tens, and hundreds. This game takes place in a rubber duck factory, and I need to send and dispatch all the orders by identifying the place of the numbers within a certain amount of time.
I believe that the I have… Who Has? game series on Primary Games is one of their best yet. Covering not only Roman numerals but also times tables, I find this works by allowing users to choose the respective times tables or topics they want to concentrate on at the moment. All I need to do is click on the character with the right answer.
Younger people who are still learning about numbers and the concept of time might like the Take Your Time game. This works by having kids read the time on an analogue clock. I have the option to read time to the hour, the half-hour, the nearest five minutes, or even down to the exact minute.
Other Games to Play
One of the more complex yet fun activities I love to do on Primary Games is the Times Tables Treasure Hunt. This works by letting me find two numbers that, when multiplied together, achieve a given product. The only catch is that this encourages me to find all the ways I can obtain the end result.
Frontier Factors is a rodeo-themed game that takes factoring numbers to a whole new level. Here, I get to shoot the barrels that show the factor of a given number. I can choose numbers between 12 and 24, 24 and 48, 24 and 72, and 12 and 100. Fraction Balloons are also a great way for me to practice my fractions, even at my age. I can add fractions by using colorful balloons and placing them in the proper position.
Meanwhile, for practicing addition and subtraction, the Aritmethic game with a pirate-themed activity lets me add and subtract accordingly. What's more, this game comes with addition and subtraction facts, furthering my knowledge of the subject.
Tips For Learning With Primary Games
Although I believe children as young as five years old may already use the Primary Games website to supplement and further their learning, I also think that having parental guidance and supervision is imperative.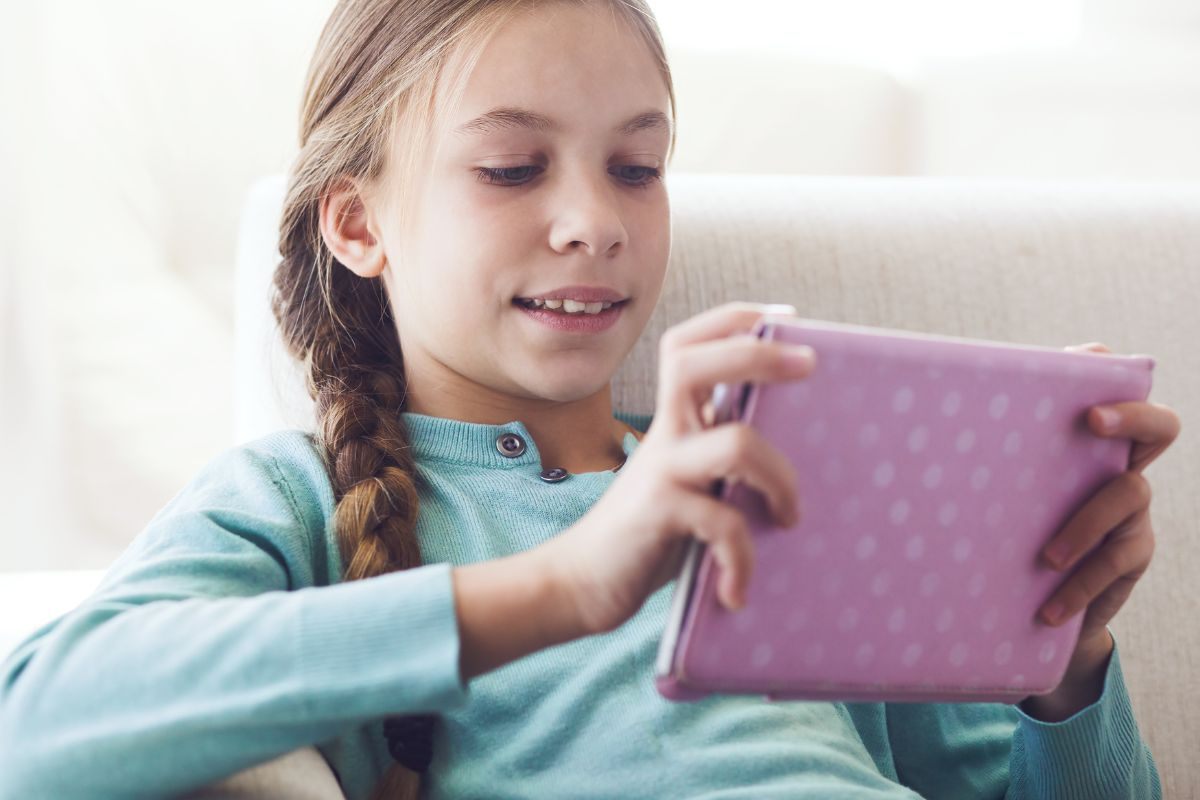 Spending some time with kids as they navigate their lessons lets parents and guardians alike keep tabs on their learning progress.
At the same time, I think that giving children some guidance will help steer them from potential websites that may harm them or prevent them from clicking dangerous and misleading links.
Besides this, another tip that I find useful is going over my child's lesson plan and doing activities on Primary Games that correspond to or complement their lessons in school at the moment. I believe this helps further reinforce what they are learning in school in a fun and exciting way.
Make Learning Fun With Primary Games
To make learning fun with the help of Primary Games, I believe that incorporating actual school lessons and using these as a base for what Primary Games have to offer should be observed.
This is a great way to break up lessons into smaller yet manageable pieces, allowing me and other learners to retain information better.
Another consideration that I find helpful is to help kids and learners choose what activities they want to do, in relation, of course, to the topics being discussed in school. This gives them more control over the activities they enjoy on a topic they're already learning about.
The Bottom Line
I believe that there are many benefits that come with playing Primary Games. With this learning platform, there's no denying that children will have endless fun learning about math and the extensive range of topics covered under the subject.
References
iR Online – Interactive Resources
Primary Games – Primary Games :: Maths Games and Interactive Resources for the Primary Classroom