Gaming is one of the most entertaining ways to pass the time for many people. For me, it is a great way to stimulate the brain, from tickling the imagination, stress relief, encouraging critical thinking, and developing problem-solving skills.
I have played countless games throughout the years and many stood out for their gameplay, world-building, character-building, and storylines. Check out the top 10 best games of all time based on my experience.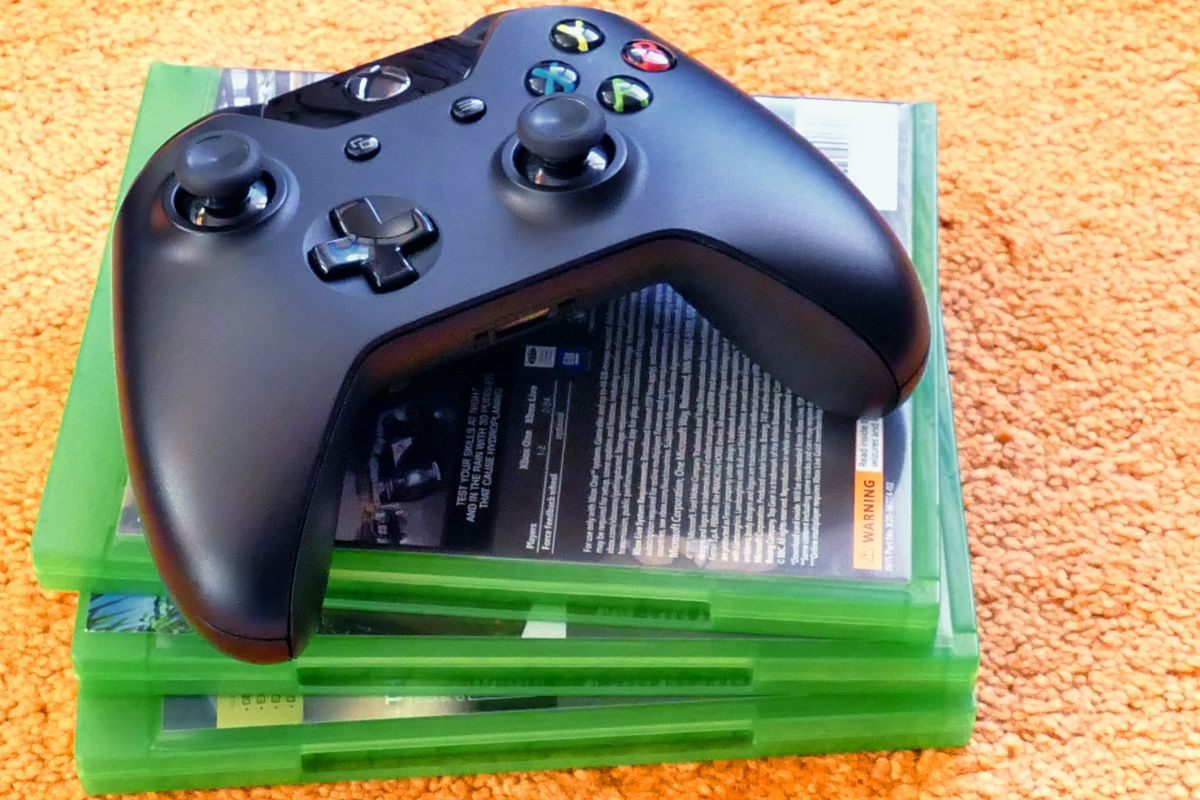 10. Grand Theft Auto V
Grand Theft Auto (GTA) V by Rockstar Games is one of the most immersive games out there simply because of its immense, open-world gameplay. Anyone who has played the previous installment of this series knows just how captivating these games could be.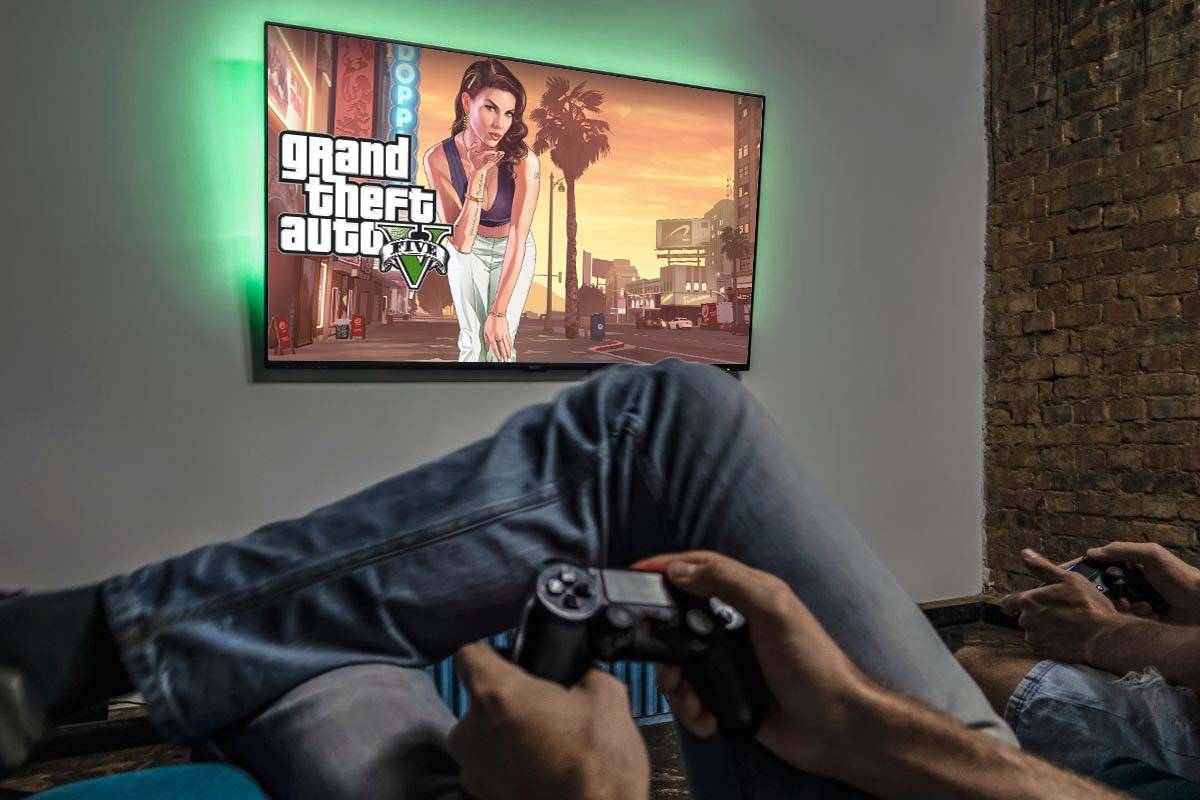 One thing I find delightful in GTAV is its attention to detail. Whereas in the previous GTA games, you might find some features in another place in the city of Los Santos, all of the elements in this installment are unique. It also has the biggest map in all of the GTA series, which formerly belonged to GTA: San Andreas.
For first-timers, the game can be overwhelming to know where to start. Good thing there is a story mode that takes players for a ride and shows them the ropes. Then, I can go online and make a deeper exploration of the Los Santos map.
9. Disco Elysium
Disco Elysium by ZA/UM made my list of the greatest games thanks to its combination of unique play style, story, and theme. In fact, this role-playing game has earned positive critical reception, winning awards, as well as the title of Game of the Year according to PC Gamer and others.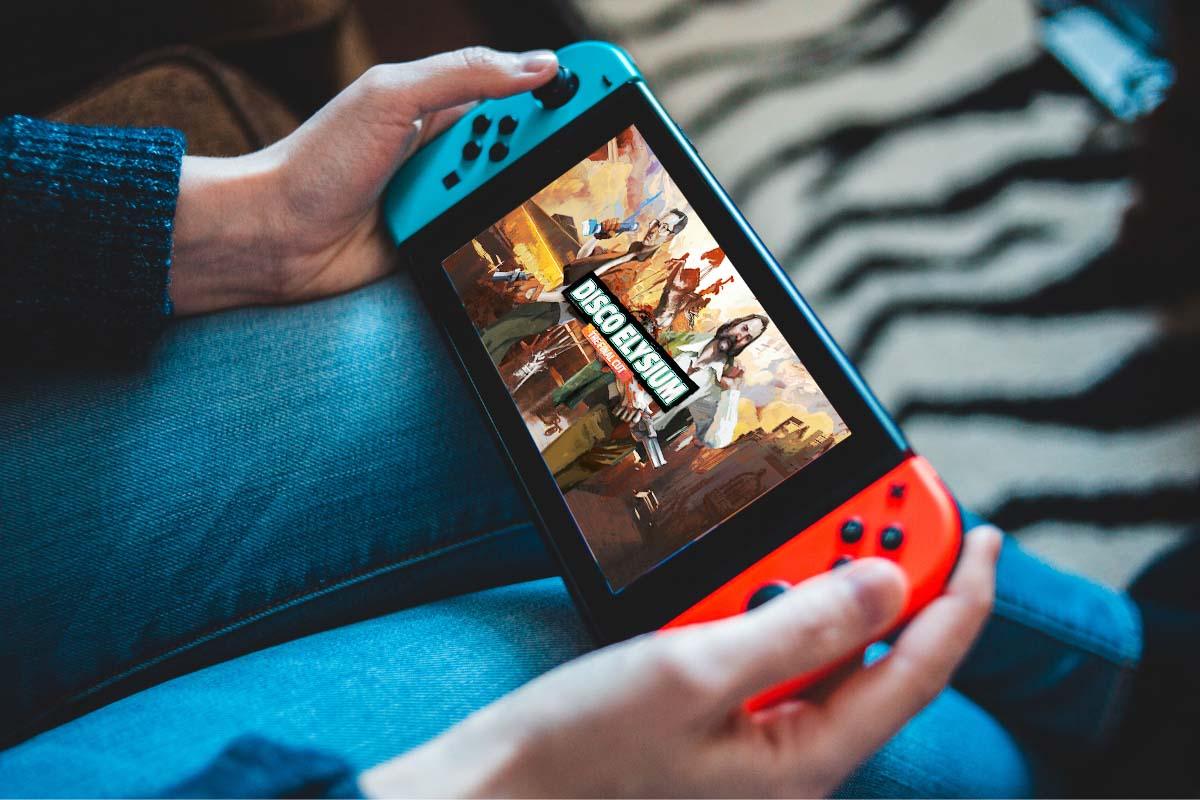 I find this game extremely interesting because of its breathtaking art, thanks to its style, which some call abstract expressionism. Other than this, the most fascinating thing about Disco Elysium is its noir-style story that gives players a taste of what it means to be a detective in this alternate reality.
People who love a meaty story and concept will definitely find this game intriguing. I find its focus on the story charming. Plus, it successfully integrates philosophical and psychological concepts into its storyline. Be warned, though. This game requires a lot of reading.
8. Red Dead Redemption 2
If GTAV made it to this list, then Red Dead Redemption 2 (RDD2) should be on it, too. Another entry by Rockstar Games, RDD2 is also a great open-world game with a story mode, set in the Wild West.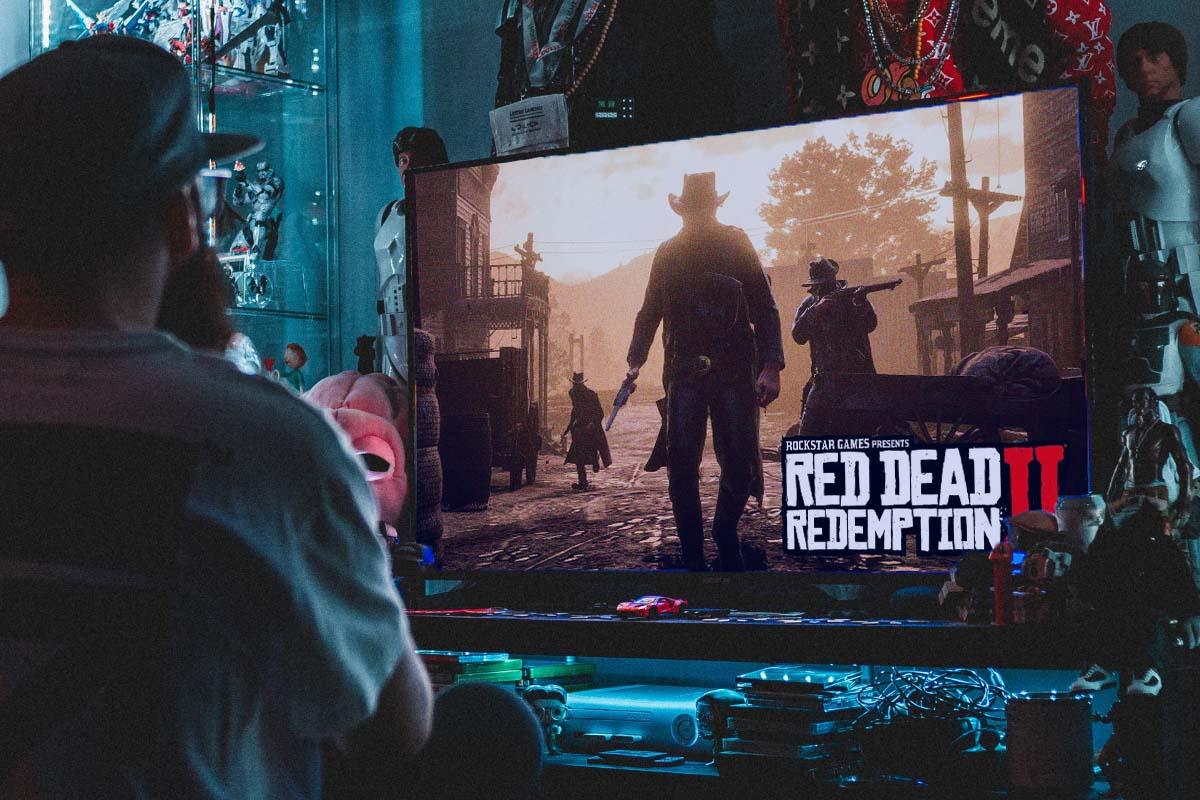 Some players even refer to RDD2 as GTA with horses and cowboys, which is pretty accurate. However, what I find unique about it is its spectacular graphics, making it much more immersive. It also has compelling characters with great storylines.
Of course, the best thing about it for me is the fact that I can explore a world that I typically do not have access to, creating an exciting experience for players.
7. SoulCalibur
SoulCalibur may be an old game, but for those who played it in arcades or the Sega Dreamcast back in 1999, it is a notable one.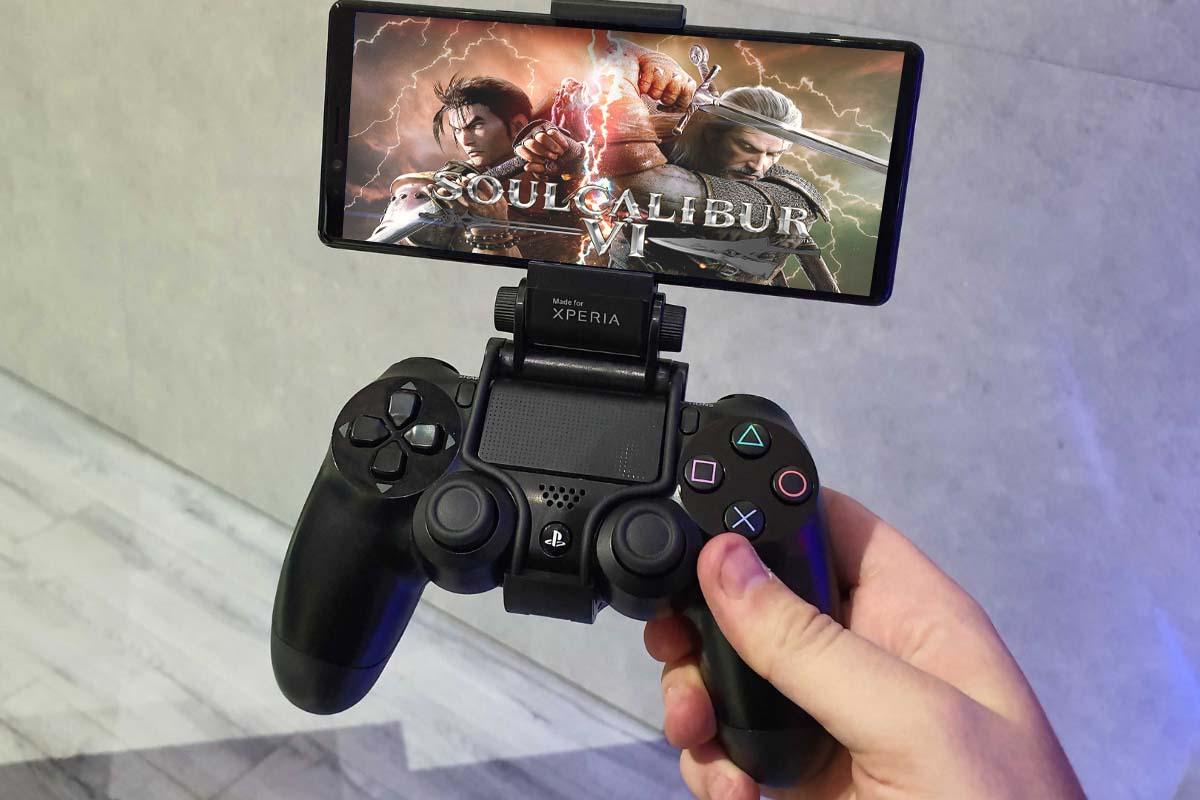 It is the second installment in Bandai Namco's SoulCalibur franchise comprised of seven games in the name series, with the first being Soul Edge and the latest being SoulCalibur VI. The series also have spinoff for other platforms or with different gameplays.
For OG gamers, this entry offered a peak at what's to come in the fighting genre. It is weapon-based, as well, which provides a great alternative for other fighter games. What I like about it is it is not flashy nor bland, but just the right amount of visual effects.
6. Half-Life 2
Another oldie but goodie, Half-Life 2 is one of the most remarkable entries on this list because of the level of its story, gameplay, graphics, and concepts. And to think that it was released back in 2004, after its first installment in 1998.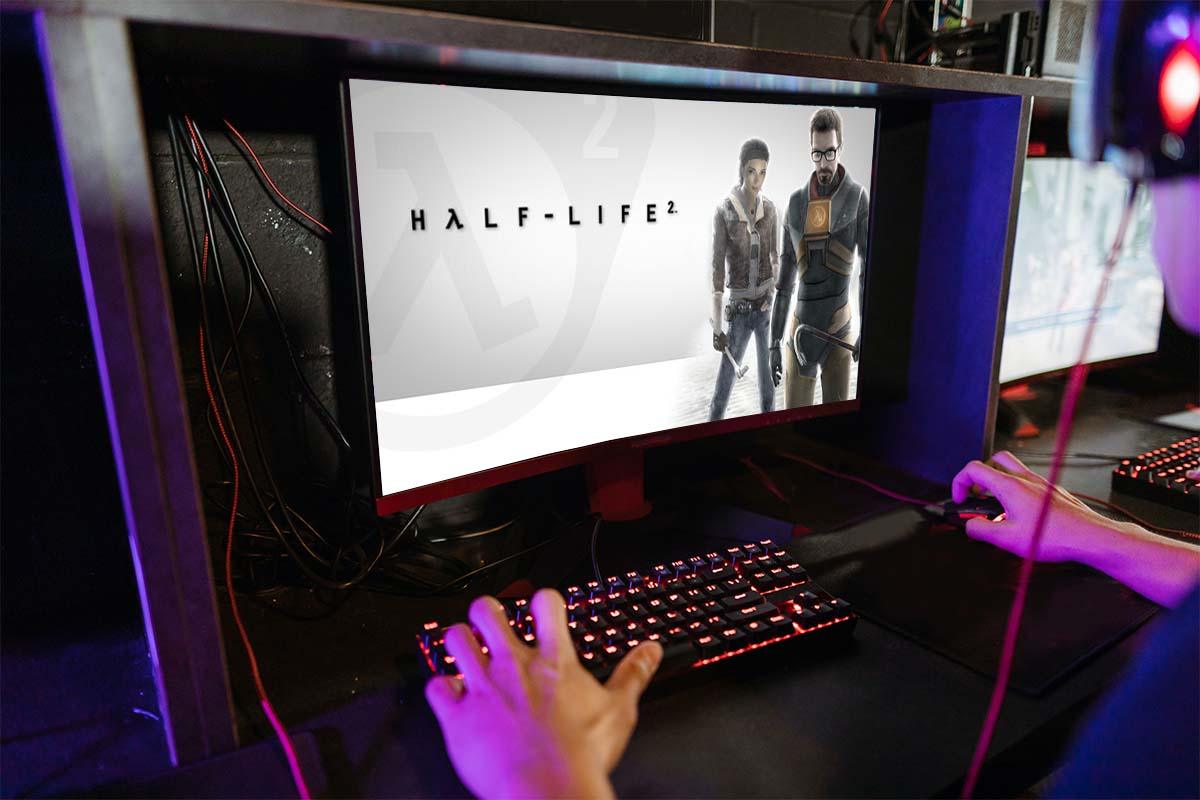 It is one of the best first-person shooters of its time, complete with rich world-building. Aside from this, what made this game delightful for me is its innovations such as the Gravity Gun, among other in-game inventions.
Plus, it has the right combination of first-person shooter gameplay and physics puzzles, making it not only compelling and exciting but also stimulating. Though it is not an open-world game, I still find its world pretty available for exploration. I just need to watch out for the Combine guards and barricades.
5. Super Mario 64
The Nintendo 64 is one of the strongest consoles released by Nintendo. It was a robust competitor for the PlayStation One by Sony not because of its sales, but because of its power system and library of games.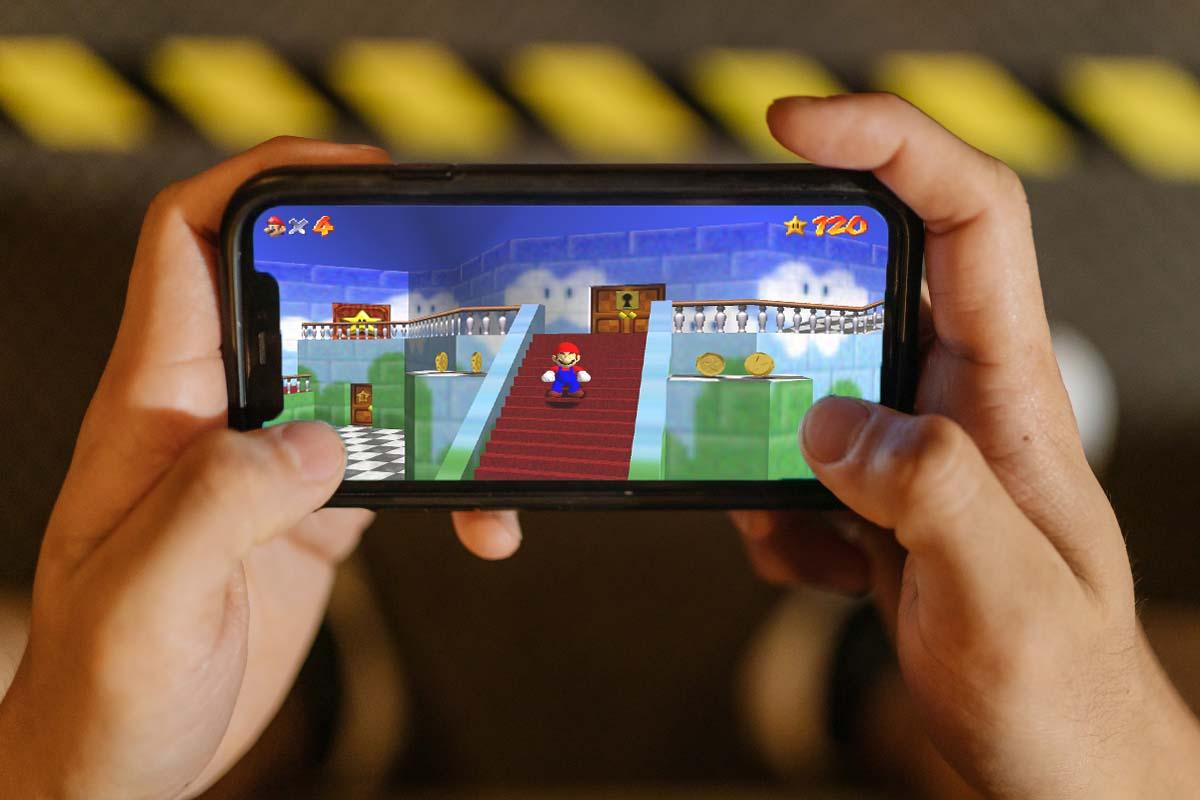 Super Mario 64 is one of the best titles for the N64 thanks to the nostalgia it offers. I played Super Mario Bros, and those who played it felt the same when they played Super Mario 64. Plus, it offered a few improvements that gave it a slightly different feel.
Instead of the 2D, side-scroller style of the original game, this one offers a much freer experience in terms of movement and actions thanks to its 3D style. The N64 and this 1996 game may be more difficult to access today, but the great thing is that it was re-released in 2004 for the Nintendo DS, which is fairly accessible today.
4. Mass Effect 2
Mass Effect 2 by BioWare is an exciting game of its time, thanks to its action and gameplay. I found its weapon mechanics simple, yet engaging, thanks to the unique arsenal. However, it could have benefited from the weapon statistics that Mass Effect 3 has.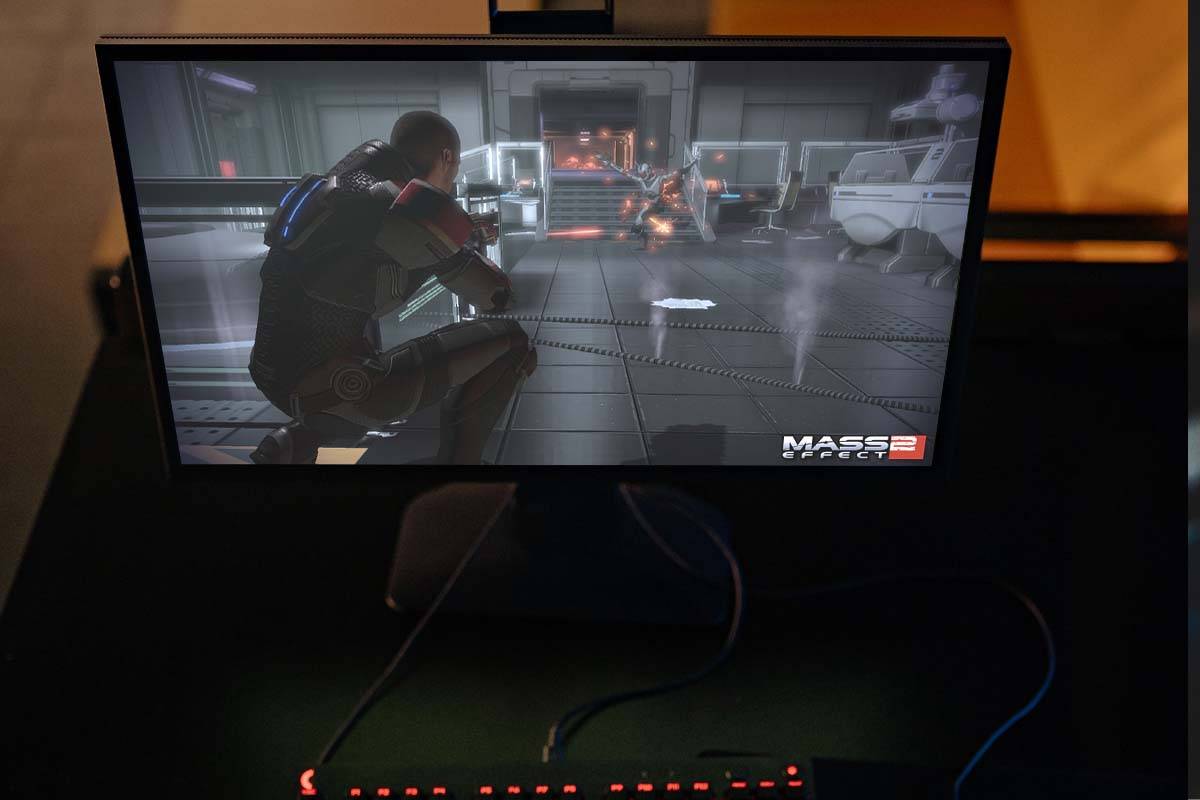 Regardless of this, the second installment makes this list because of the compelling characterizations and backgrounds. It follows Commander Shepard through a recruitment mission where I get to meet different characters from different circumstances, each with different tales to tell.
Perhaps one of the things that makes this title outstanding is the touching story set in a future where space travel is the norm. Plus, as the player, I can choose how the story ends based on the decisions I make within the game.
3. Portal 2
A contemporary of Mass Effect 2, Portal 2 is another notable title. It was released by Valve in 2011 and gained popularity thanks to its unique gameplay. It may seem like a first-person shooter game, but it is actually focused on puzzles, and still successfully delivers a compelling story, unlike many puzzle games.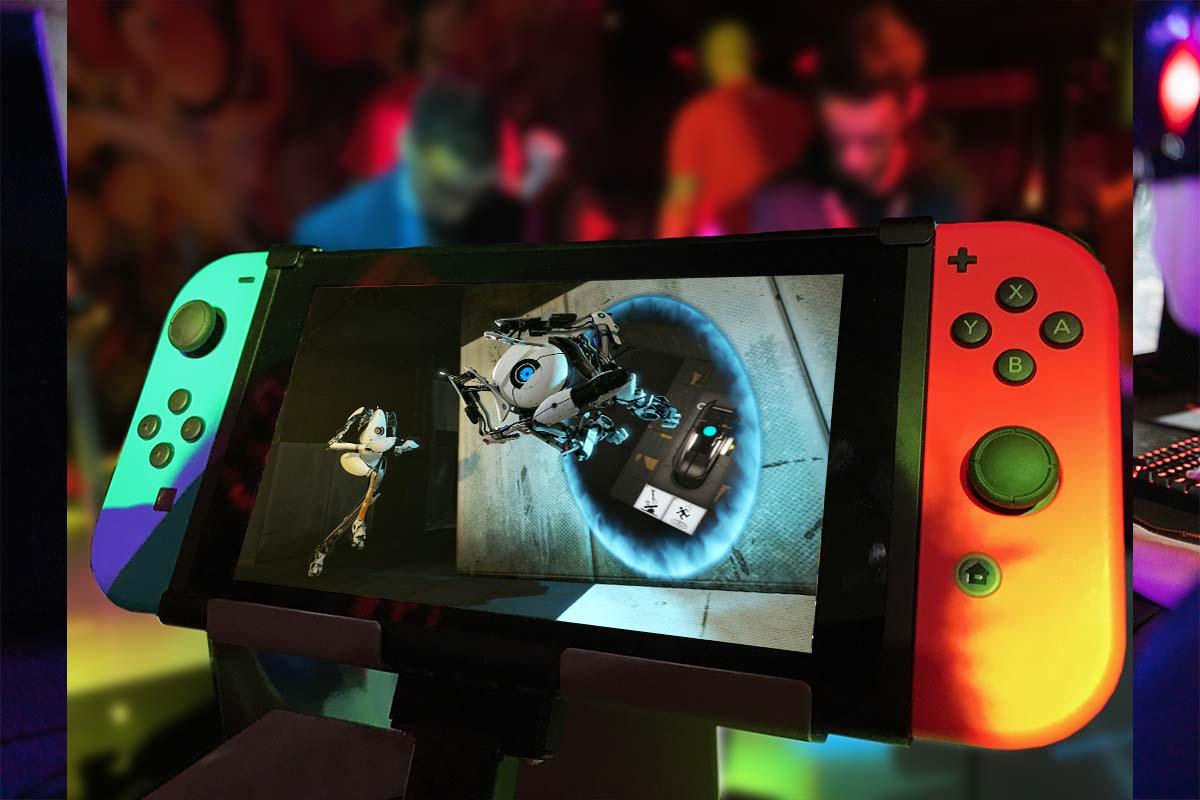 The best thing about this game is the innovative portal gun. As the player, I use this gun to shoot at walls to create portal entrances and exits. The game gets exciting as I learn how to manipulate the space in order to beat the puzzles.
Another great thing about Portal 2 is its cooperative mode, which means that I can play it with another player. In this mode, all of the puzzles are made to be completed by two players and coordination is a requirement.
2. Tony Hawk's Pro Skater 2
Sports enthusiasts will appreciate what Tony Hawk's Pro Skater 2 has to offer. This 2000 game came at the right time when skateboarding gained traction and a lot of young ones were interested in the sport. I love this game because I can perform trick combos to get the highest scores and win quests.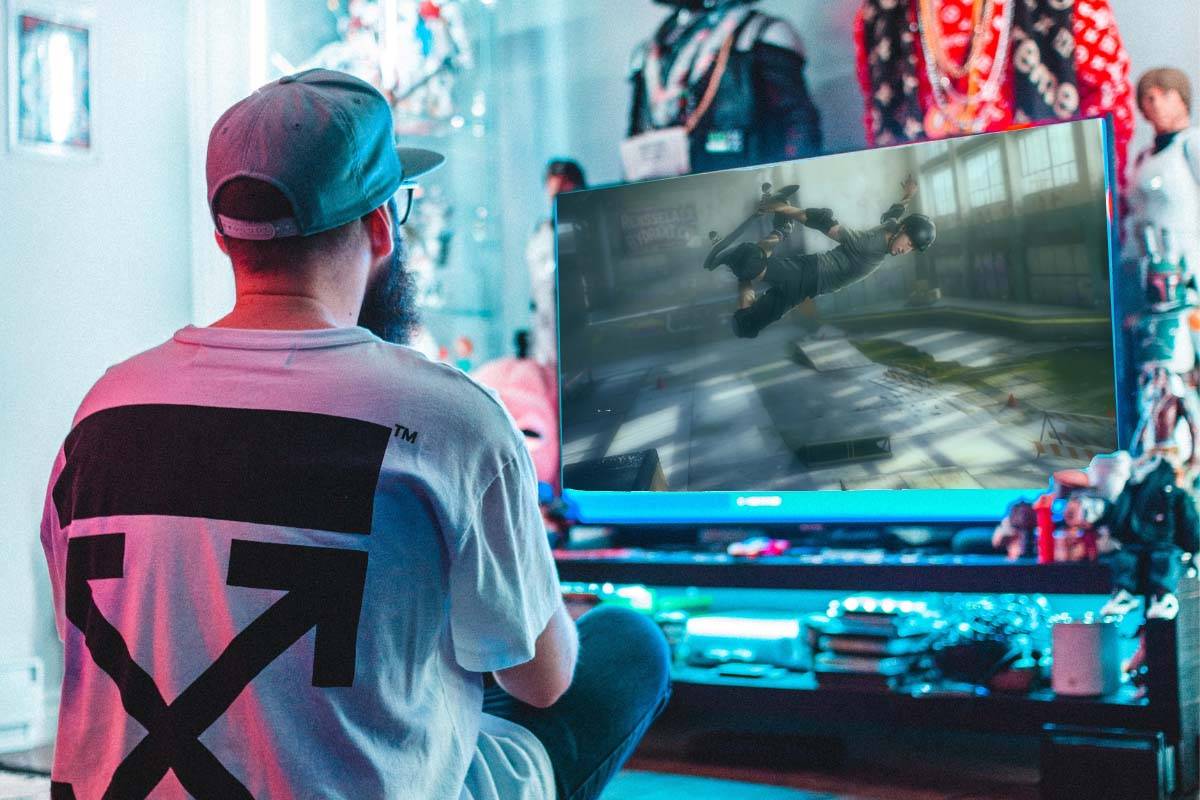 Another thing I really like about this title is that I can skip all the quests and missions, and simply roam around the in-game world. While it is not an open world, its free-roam feature makes it great for some exploration.
Moreover, this title opened a lot of doors for players in terms of music. It has a punk rock and hip-hop playlist that helps establish the 2000-ish ambiance. Ask any player about their favorite music genres and these two will surely be included.
1. The Legend of Zelda: Breath of the Wild
The best game of all time on my list is Legend of Zelda: Breath of the Wild, not because it is the newest in the franchise, but because it incorporates every single thing gamers love about the older games. It has an immersive narrative complete with beloved characters Link and Zelda.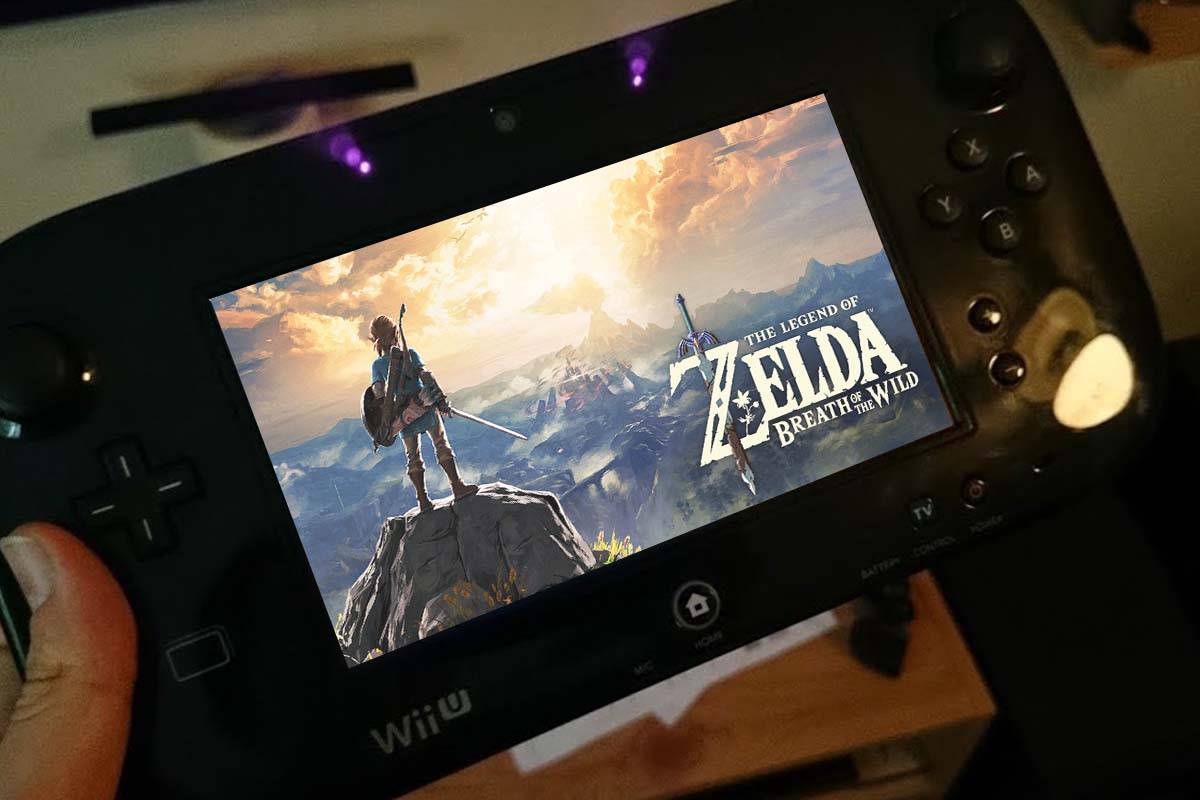 It offers the right mix of role-playing, adventure, and puzzle, which keeps players engaged and stimulated. Plus, it expanded the map, making it the biggest Legend of Zelda world to date.
It even improved some of the aspects of the previous installments. This new one gave the world of Hyrule a much more polished appearance with breathtaking graphics. The best part? It comes with an open-world feature, so I can explore every nook and cranny.
The Bottom Line
My list of the best titles across different genres is a good reference for newbies and experienced gamers alike to find new, epic games to play, or old gems they may have forgotten about.
References
Game of the Year – Game of the Year 2019: Disco Elysium | PC Gamer